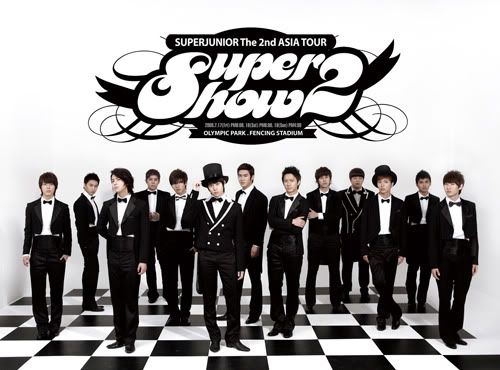 From July 17th to July 19th, Super Junior's concert "The 2nd ASIA TOUR SUPER SHOW II" will be taken place at Seoul Olympic Park - Fencing hall. And on those 3 days, Super Junior member Kangin's first songwriting "Carnival" will be performed.
"Carnival" is a summer dancing song about a wonderful vacation on an island with blue sea and sandy beach. This is the first song that member Kangin join in writing the lyric.
Beside being active to promote Sorry Sorry's following song "It's you", Super Junior will have their 2nd concert "The 2nd ASIA TOUR 'SUPER SHOW II" begin from July 17th in Seoul, after that, they plan to have concerts in Beijing, Shanghai, Bangkok, Taipei....total 7 cities in Asia and 10 concerts.
source

:
maxmovie
+
news.mk
translated by

: evanesco@sj-world.net
shared by

: cassiELForever