Cyworld Title:

Queen of Housewives' Last Episode (유_유)

ㅋㅋㅋㅋㅋㅋㅋㅋㅋㅋ
2009.05.19 18:00
[in the 尊 folder]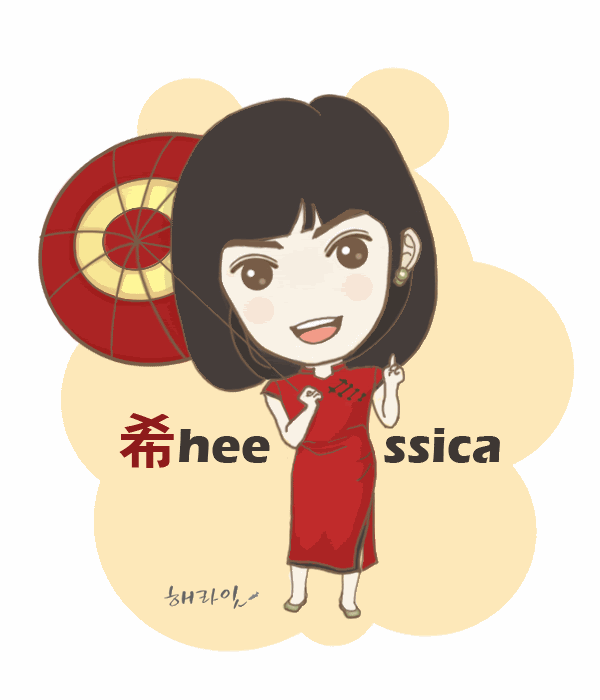 ㅋㅋㅋㅋㅋㅋㅋㅋㅋㅋㅋㅋㅋㅋㅋㅋㅋㅋㅋㅋㅋㅋㅋㅋㅋㅋㅋㅋㅋ

I'm always thinking
2009.05.19 18:03
[in the 澈 folder]
Whether to look at Hankyung or Siwon at the end

So, I drew the conclusion that

I will look here and there for every performance

My master changed
2009.05.19 18:23
[in the 希 folder]
My master changed


Everyday, (he) only feeds me cat food. Suddenly, he's feeding me tuna, fresh fish.. Feeding all kinds of delicious food
Doesn't throw me into the water as I come out from bathing alone
Doesn't get mad at me even when I was seen sleeping on top of the rice cooker because I'm cold
Doesn't use my tummy as a pillow recently when he doesn't have a pillow
Doesn't make me dance Sorry Sorry with two legs standing as well
Doesn't even scold me, who is a cat, "Dog XX" when I couldn't dance Gee well
And also now, taking care of me more than his body, and loves me too

(>_<)/
source

: Heenim's Cy.
translated by

: Cinderella@sj-world.net
shared by

: cassiELForever